Our World is filled with indescribable beauty, both man-made and natural. A single life is really hard enough to truly experience all of it. From majestic waterfalls to mysterious landmarks and natural wonders, today I have brought for you some of most wow places. Seeing the pics of these places, you are really going to wish if you could visit right at this moment.
Let's find out –
1. Tulip Fields, Netherlands
Image Source
2. Pamukkale, Turkey
3. Zhangye Danxia Landform, Gansu, China
4. Glow worm cave, New Zealand
5. Lençóis Maranhenses National Park, Barreirinhas, Brazil
6. Meteora, Greece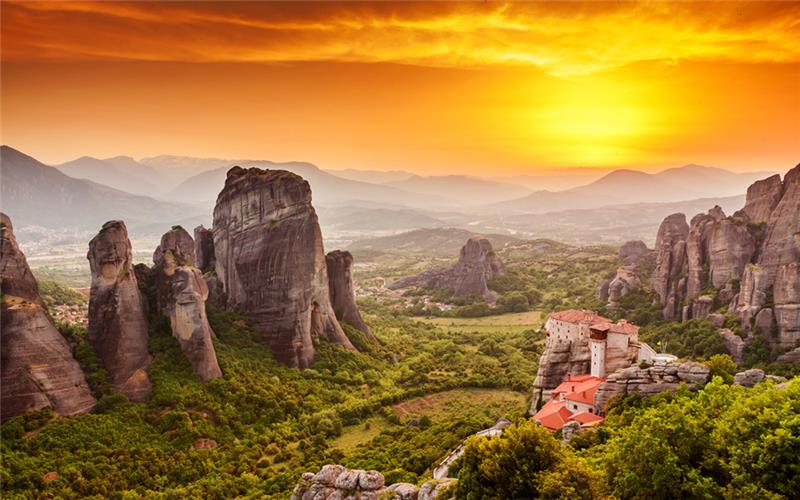 7. Yuanyang Rice Terraces, Yunnan, China
8. Salar de Uyuni : World's Largest Mirrors, Bolivia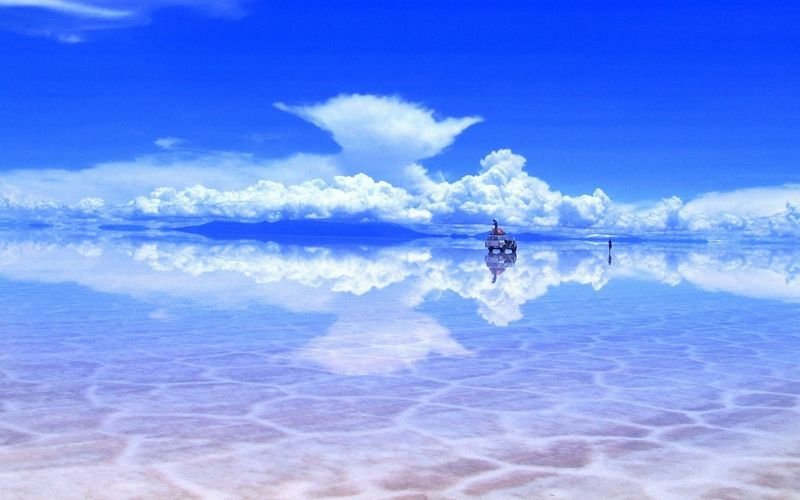 9. Iguazu Falls, Argentina/Brazil
10. Jackson Lake, Grand Teton National Park, Wyoming, USA
11. Glass Beach, California, USA
12. Venice City, Italy
13. Rice Terrace Fields, Mu Cang Chai, Vietnam
14. Hitachi Seaside Park, Japan
15. Vatnajokull Glacier Cave, Iceland
16. Miracle Garden, Dubai
That's it for today.